The emtek® Wetland Access System (Type III) is the safest, fastest way to access project sites in wetlands and job sites with extremely poor soil conditions. This wetland access system floats on vegetative wetlands providing a safe roadway for your crews. Dependable, efficient, and safe, Type III is the best access solution for environmentally protected sites, leaving minimal impact and the ecosystem intact.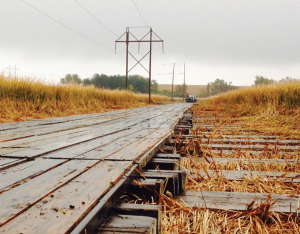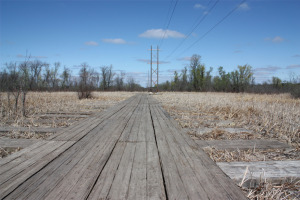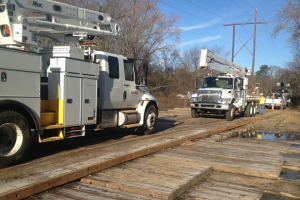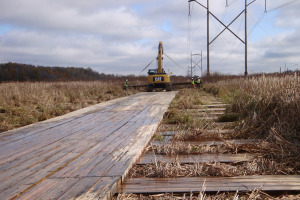 This proprietary engineered system floats on vegetative wetlands, allowing water to flow freely, protecting marsh plant and animal life. The construction of the emtek® Wetland Access System (Type III) includes bars and runners. Bars run perpendicular to traffic and span a large area to develop enough support to distribute equipment loads. New South crews lay emtek® Type III safer and faster lay than any other crews authorized to install the system.
New South project managers and project coordinator will analyze ground conditions on your site, the type of equipment you will be using and repetitive loads to determine which type of emtek® matting system is the best choice for your project site.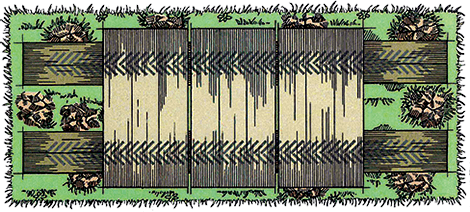 Common Applications: Electrical Transmission, Pipeline, Oil & Gas, and Construction