Leave a site better than you found it. Sometimes it is in the best interest of your company to demonstrate good corporate stewardship of the land for the community that lives there. New South can help you understand why site restoration and preservation is necessary and the best solution for your business. New South's initiative, Conservation Zone, was created in part to restore and enhance construction sites with native vegetation, promoting healthy ecosystems and greater biodiversity. Learn more by visiting our site at www.conservationzone.com.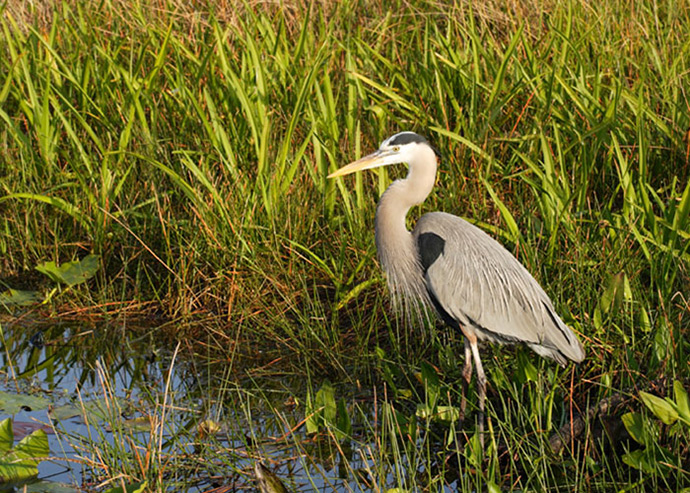 ENHANCE OUR NATURAL RESOURCES
LAND, WATER, AIR, PLANTS AND WILDLIFE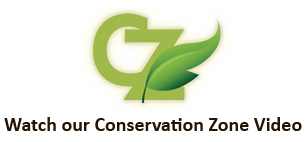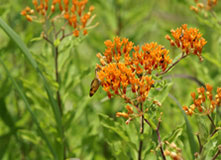 Revegetation
New South reestablishes native plant species to restore ecosystems and sustain wildlife.