New South Access & Environmental Solutions offers a turn-key approach to access solutions for energy expansion and construction development projects. Our team evaluates your project site's soil conditions, environmental compliance concerns, and access obstacles. Analyzing these conditions, the New South project management team reviews options and oversees the implementation of the best access solutions that will keep you in compliance, on deadline, and within budget!
EVALUATE, ANALYZE, PLAN, IMPLEMENT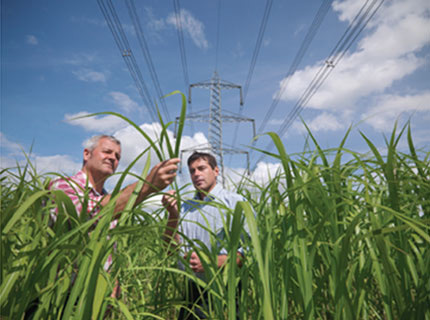 New South Project Managers Evaluate Site Conditions, Analyze Access Options, and Implement the Best Access Plans for Optimum Results!
Boots in the water and on the ground evaluating site conditions and taking environmental concerns and compliance constraints into account provide New South's Project Management Teams the tools we need to offer your company the best access solutions for your job site. We have your back!
"New South is unlike any other company in this business, we are on the job making access better everyday. We live it. We build access roads and bridges to crossover most any terrain, it is all we do, we have to do it better than everyone else. No one in the access industry knows how to protect the environment and natural resources like we do."
– Aaron Wood
Senior Project Manager