A Range of Civil Construction Access Services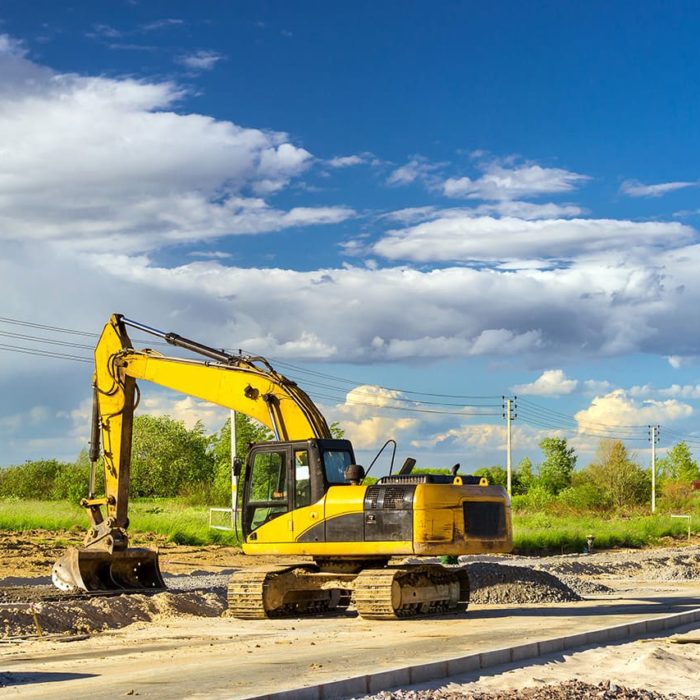 NEW SOUTH prides itself on being the first ones on the project site. We prepare the construction site to receive matting, select the optimal road and bridge mats to handle your heavy equipment, and build the access into and out of your worksite.
We provide the following services, as needed, to the civil construction industry:
Clearing access to the right of way (ROW)
Clearing the ROW
Building temporary construction entrances
Maintaining traffic flow
Erecting gates and fencing
Installing culverts and concrete washouts
Implementing the Stormwater Pollution Protection Plan (SWPPP)
Moving materials in and out of the worksite
Performing waste containment, removal and disposal
Cleaning up the ROW and removing trash
Restoring the site to its original condition
How NEW SOUTH Helps This Industry
Whether you're building a road or bridge, highway or other structure, or upgrading the water system or other infrastructure, we're here to help you overcome construction issues such as unstable soil, environmentally sensitive areas and wetlands, and the inability of the ground to support your heavy equipment.
We do more than provide the right construction site matting. As a full-service access and environmental solutions company, NEW SOUTH handles all your access needs from beginning to end. Using a single provider simplifies the process for both civil construction companies and contractors, making the job run smoothly, safely and quickly.