Temporary Access Road Construction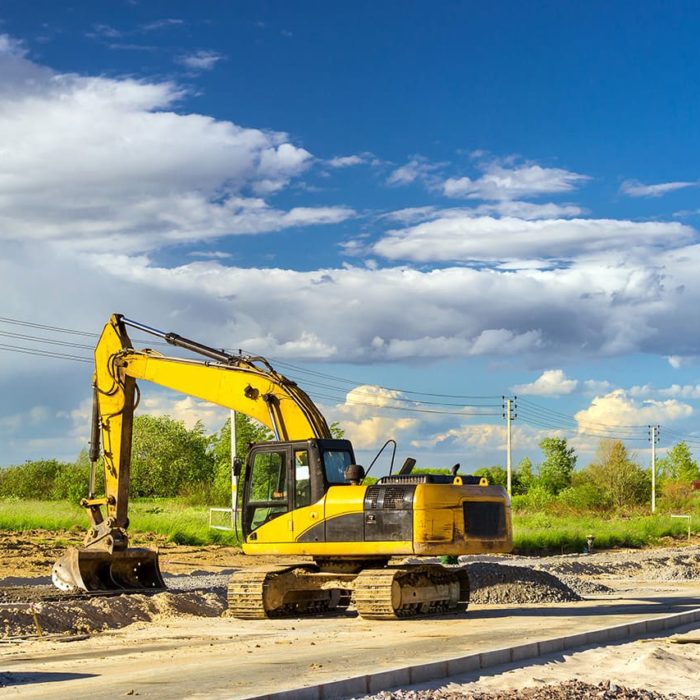 You have an upcoming project, and you know you need to set up temporary roads to access your site and minimize the environmental impact, but do you know exactly what is involved in constructing such roads? Continue reading to learn about temporary roads and NEW SOUTH's capabilities.
Custom Solutions to Temporary Access Roads
NEW SOUTH Access & Environmental Solutions tailors each access road and bridge design and installation to the type of terrain (flat, hilly, mountainous, wetlands or uneven) and type of project site (power line, pipeline, event, construction or other). Various combinations of terrain and project types require different types and sizes of mats as well as different installation strategies.
The NEW SOUTH project managers and crews have the expertise to determine the best mats for your application and site, and we build a strategy to install your temporary roads and bridges in the most efficient and cost-effective manner, while meeting your deadlines and ensuring the safety of all crews on your site.
Types of Temporary Access Roads and Installations
We can install any type of temporary site access road you need, and with the right type and size of mat, we do it efficiently. We can leapfrog mats on most sites, reducing the quantity of mats required, which saves you money and time.
NEW SOUTH determines the best temporary access road construction solution for your needs, and builds it efficiently, on time and within your budget. We look forward to building the appropriate access roads and bridges for your next project.