What Is Involved in Project Management?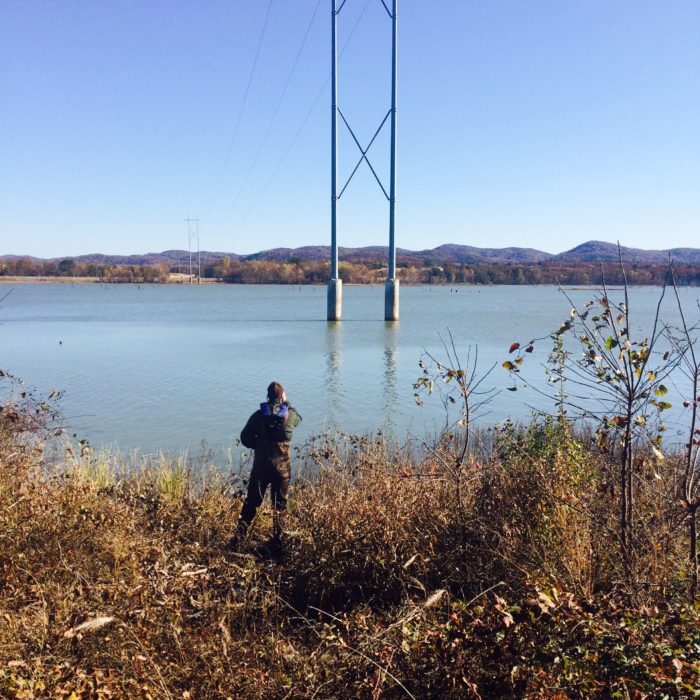 When working with NEW SOUTH on your construction project, we redefine how project management should work between our clients.  Prior to being awarded the job our team is working for you.  We start by creating a pre-project plan that is the foundation to our estimate.  This allows us to better understand the resources and time needed as well as identify any potential delays or issues that could occur.
Once the bid is awarded, our project team kicks it into high gear outlining project plan, schedules, staffing, equipment and other assets needed to make your project a success.  Below you will see a Phase 1 NEW SOUTH project plan that provides a sample of how we get started.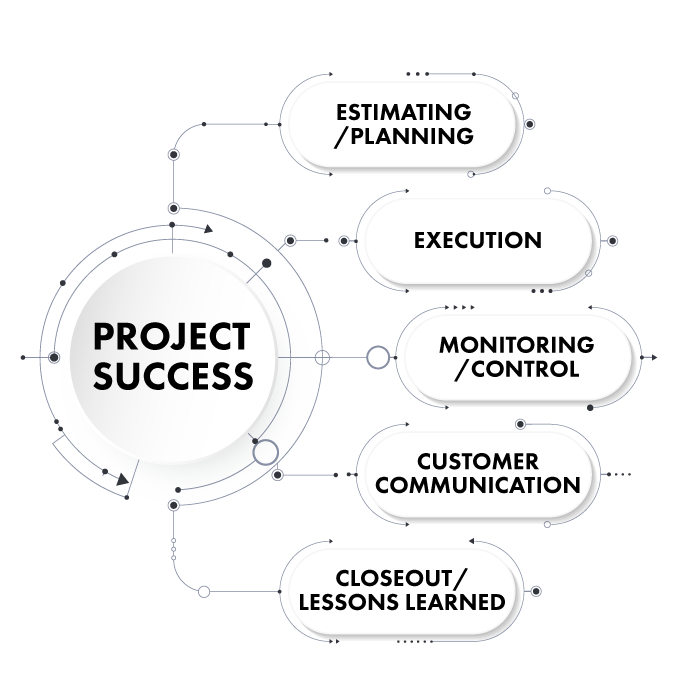 Comprehensive Project Management Process
Dedicated communication and updates related to your project are what makes us different.  During the course of your job, our project team will be talking to your staff, depending on the project size, almost daily.  It's our mission to serve as your extended project management team as it relates to your right of way access resource.  You will be updated on these items and more:
Delivery schedules
Cost management/billing
Operational functions
Change management
Project status (on/off target)