Access and Ground Protection for Outdoor Events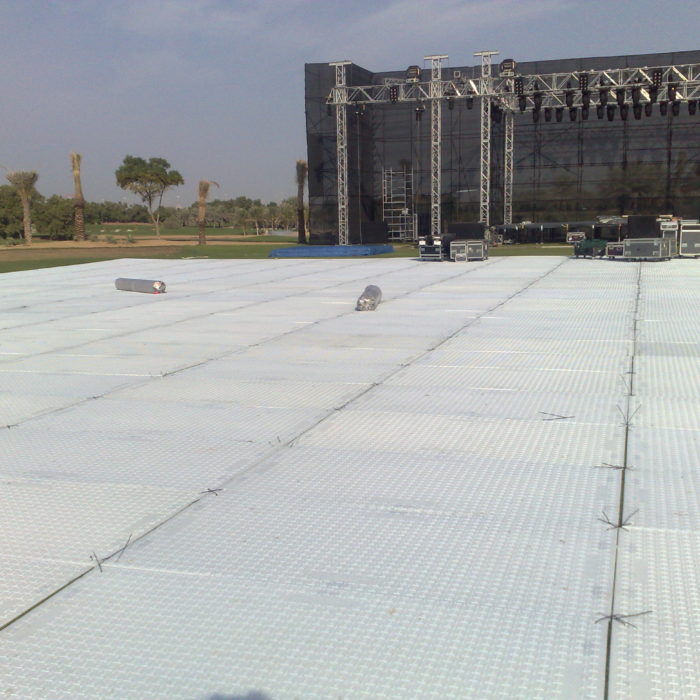 Planning a concert, festival, or other large recreational or sporting event requires the installation of temporary roadways and parking lots, unpaved walking paths, stage platforms and other facilities. You also need to install ground protection to prevent damage to the land beneath your event during setup and tear-down.
Depending on the type of event, you may be expecting heavy-duty vehicles to traverse your roads, especially if you are transporting and erecting bleachers, large tents, stage equipment, lighting towers and other heavy equipment on your event site. These require heavy-duty matting to support the anticipated loads.
Let NEW SOUTH Handle the Work for You
Our project managers and field crews understand what you need. We help you determine the correct types and quantities of mats, the kinds and locations of access roadways and the optimal ground protection to minimize the environmental impact. We perform all the work — from prepping the site and laying the access matting to installing the protective ground cover, removing all matting and restoring the site.
When you make us the single-source temporary access provider for your next special event, you can rest easy knowing that the job will be done right … sit back, relax and enjoy your special occasion!